A 'price list' for Yazidi and Christian females as young as one, written by the so-called Islamic State (IS), has been confirmed as genuine by a UN official who visited Iraq.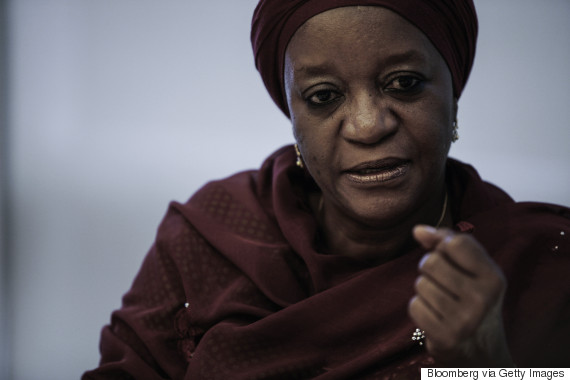 Zainab Bangura, the UN's Special Representative of the Secretary-General for Sexual Violence in Conflict, said that she had seen the list detailing amounts girls and women were worth as slaves when sold by the terrorist group.
The list, which first surfaced last year, includes detailed information on how much females are worth, with children as young as one fetching the highest prices.
The document was initially dismissed as a fake by counter-extremism think-tank the Quilliam Foundation – potentially propaganda by a rival group – but after visiting the region, Bangura believes it to be genuine.
http://twitter.com/DrWidadAkrawi/status/529576654709198848/photo/1
Speaking to Bloomberg, Bangura described the horrifying trade in slaves by IS (also known as Isis, Isil and Daesh), saying that girls were "peddled like barrels of petrol".
She said: "One girl can be sold and bought by five or six different men.
"Sometimes these fighters sell the girls back to their families for thousands of dollars of ransom."
Source : Huffington Post