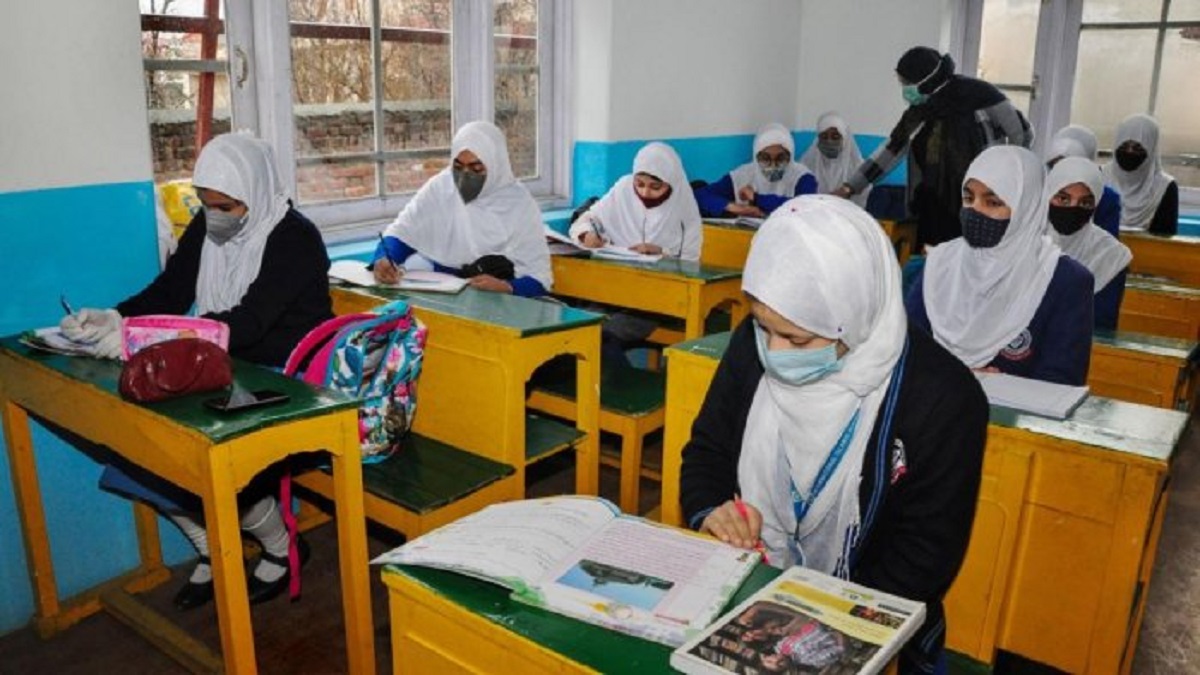 New Delhi: In a crucial development, the Jammu & Kashmir administration on Wednesday has ordered the shutting down of more than 300 schools in the valley, run by banned outfit Jamaat-e-Islami's affiliate FAT. The closure order comes on the back of fraud allegations against the school management and also reported large-scale encroachment of the government land.
The J&K school education department issued the order, directing the cessation of academic activities in the Falah-e-Aam (FAT)-affiliated schools. As per the order, the officials have been asked to seal the premises within 15 days. The FAT is an affiliate of the banned Islamic outfit Jamaat-e-Islami.
The administration's tough stand comes in the backdrop of the targeted killing of Kashmiri Pandits in the valley, apparently because of local residents working for hand in glove with Pak-sponsored terrorists.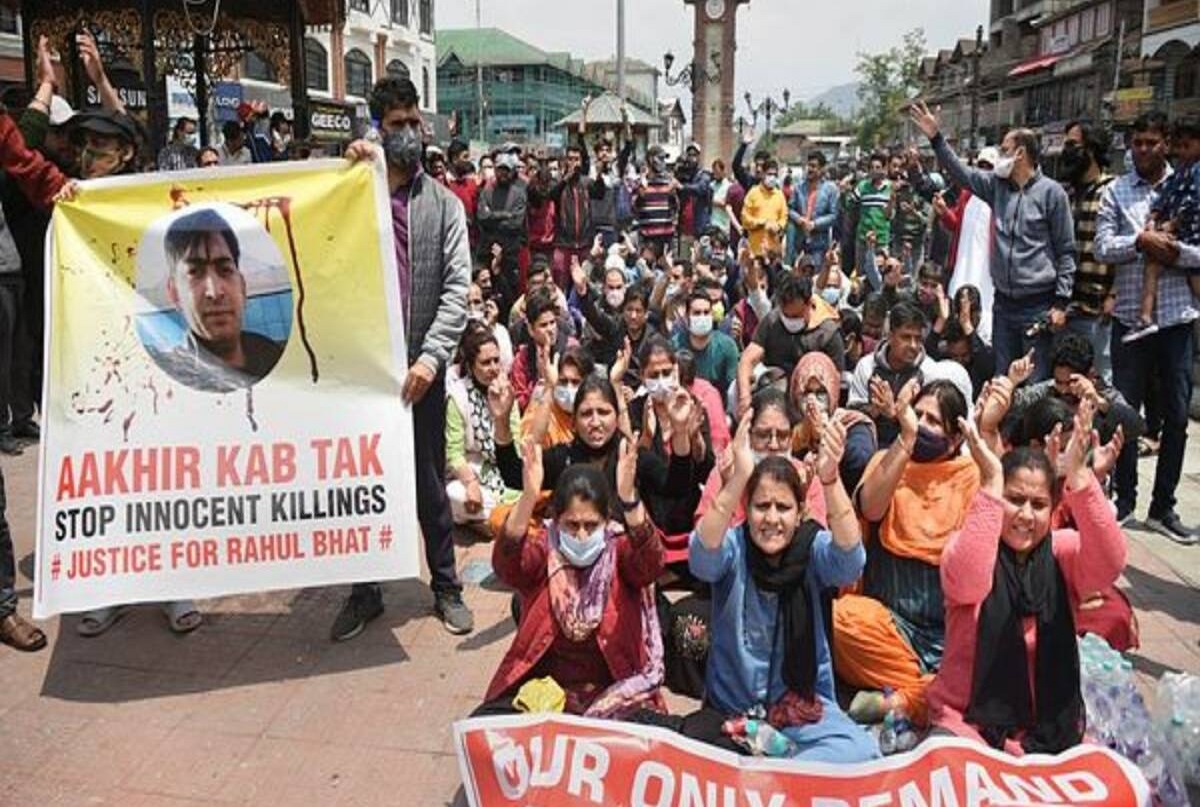 The government decided to ban these schools on basis of the Special Investigation Agency (SIA) report which says that these education centres are serving as seminaries for spreading hatred & vitriolic propaganda. In its report, the SIA said that these youths 'radicalised at a young age' go on to become hardcore secessionists.
The order also says that the students enrolled in these 'banned institutions' can get themselves enrolled in the nearby government schools for the current session.
These schools have been set up under the name of FAT, a trust set up by the Jamaat-e-Islamic.
The Chief Education Officer has also been directed to publicise this directive in all newspapers & other publications to make people aware that these institutions are not recognized and they must not fall for these 'bogus' institutions.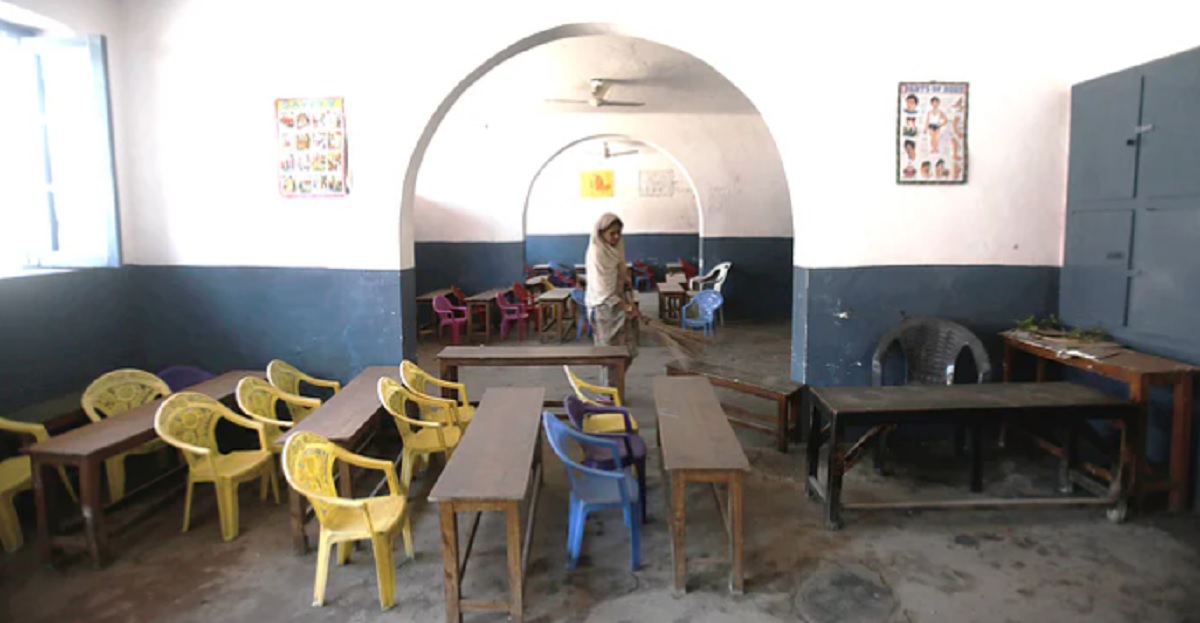 In 1990 also, the state administration had banned J-e-M and its affiliate group FAT. However, the FAT challenged this decision in court and the ban was overturned.
Currently, the FAT runs and controls around 350 middle & high schools in the Union Territory, with 300 being limited to the valley. FAT officials claim close to 1 lakh students are enrolled and over 5,000 teachers are engaged.
Source : Newsroom Post